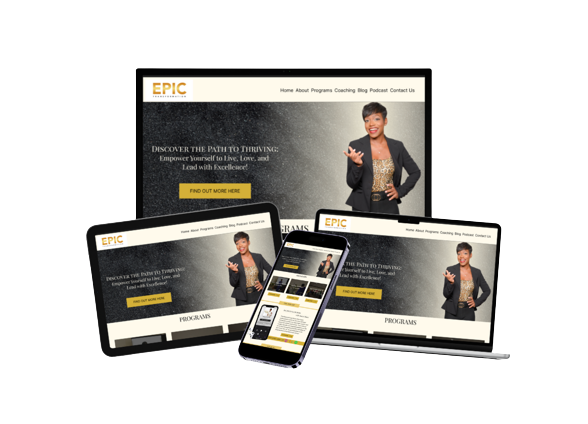 Epic Transformation, an e-learning and consulting company focuses on developing the core competencies required for the leader of today and the future. We provide consultative and coaching services delivered in workshops, retreats, groups, and individual coaching sessions. Our clients range from entrepreneurs to large multi-national conglomerates who share one thing in common – The desire to transform themselves and the way they work and lead. Our company provides flexible learning options for executives and professionals around the world.

We cater to passionate, busy individuals who need flexibility in their lives, yet still, prioritize performing at their highest. Due to our adaptable course and workshop options, those participating in the Epic Transformation experience, get the opportunity to progress through courses at the pace that works best for them.
MEET OUR CEO: STACEY HINES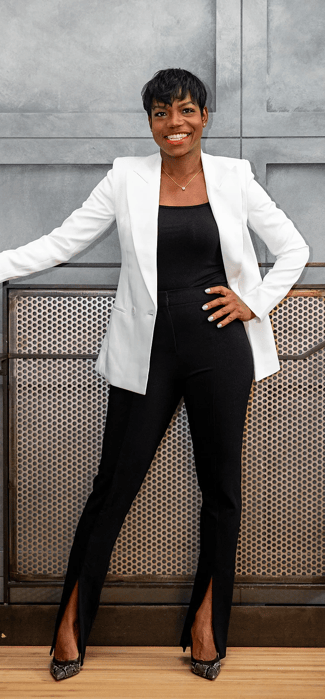 Stacey is a seasoned leader in the tech sector with over 20 years of experience. She is devoted to advancing women in leadership and technology and has been recognized as the first Jamaican female IT Fellow by the Chartered Institute of IT Professionals in the UK and as one of the Top 50 Caribbean Women in Tech. Stacey has held significant roles in tech leadership and specializes in business transformation. She recently founded Epic Transformation, a consulting firm focused on workforce transformation.

Stacey's influence extends beyond her professional achievements. She serves as Chairperson and director on various boards in the Caribbean, and she co-founded a network for Black business and professional women in Canada. Additionally, she hosts a podcast called "The Balanced Lady Boss Show," empowering women in different facets of their lives.

Beyond her career, Stacey is a single mother and caregiver to three children. She's an accomplished author with works that include a personal photo memoir called "5 Year Love Affair" and Daily Intention Cards aimed at promoting mental wellness for adults and children alike. Her impact spans leadership, technology, and personal empowerment.