Create Success without Stress in 30 Days or Less with THIS Formula
What You'll Learn In This Executive Seminar:
Success without Stress Formula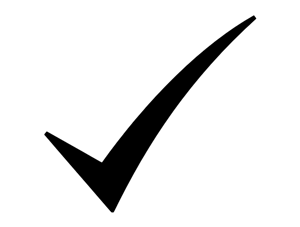 The exact step by step formula used by top female executives to create extraordinary results in the career, relationships and lifestyle while lessening the impact of Imposter Syndrome
Success X-Factor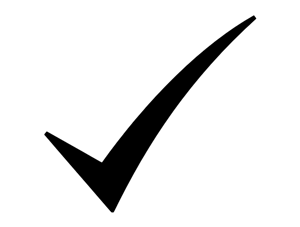 Tap into the number one factor that surpasses knowledge and skill while delivering impact, freedom and peace of mind
Success with Effort and Ease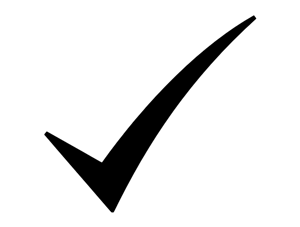 Overcome the common time traps that create overwhelm and burnout
Here are few persons who have experienced the teachings of the C-Sweet Mastermind:

"The best way to describe this is powerful. My main takeaways were Be your authentic self. No matter what, be your authentic self. Do not dumb yourself down. Show up. Be bold. Use your voice. Take up good space and be who you are."
Syntyche Clarke
Founder and CEO of Style Phyle Global

"I recommend this to anybody who is even remotely interested in exploring how they can grow as an individual, even if you're not thinking about leadership, whatever area of your life you want to expand in and grow in. This is a program that you definitely can consider.
I got to learn a lot more about how merging ways of working with femininity and womanhood is extremely possible. And that's exactly where you need to be in order to be your best self."
Khadija Lara
Business Development Officer

"My biggest takeaway was about how you see yourself and how you self-project. It was my aha moment.
Stacey is The Boss Lady. She inspired me, she motivated me and I can't wait to spend more time with her."
Annika Crawford
Digital Transformation Analyst